Super Medical Neck Pillow
The Super Medical Neck Pillow is a health promotion product that uses high-quality black silica "heat storage material".
This product prevents and improves blood circulation disorders that cause all kinds of diseases, and contributes to the creation of good health. There are two carotid arteries in the neck, and the vasodilatory effect promotes blood flow to the deep part of the brain and promotes prevention and improvement of cerebral infarction, dementia, Alzheimer's disease, and subarachnoid hemorrhage.
List price ¥ 41,800 (tax included)
Selling price ¥ 33,440 (tax included)
When you buy 2 or more you can get an additional 10% off!!!! from the selling price.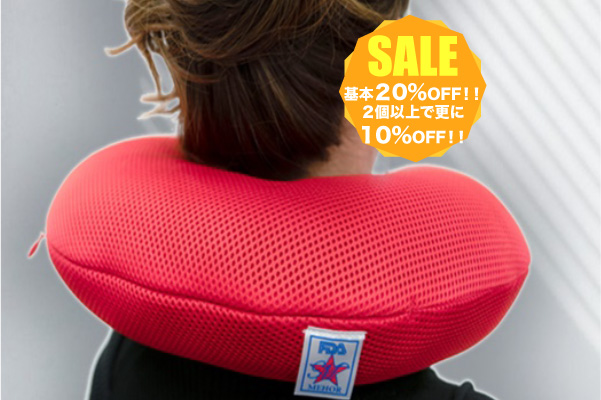 Made in Japan with peace of mind, the neck pillow makes you feel warm from the core of your body and it
is highly recommended for,

traveling.
The Super neck pillow
is a world-class, groundbreaking health-promoting device that improves vasodilation and blood flow in clinical trials.